GET INVOLVED
Governments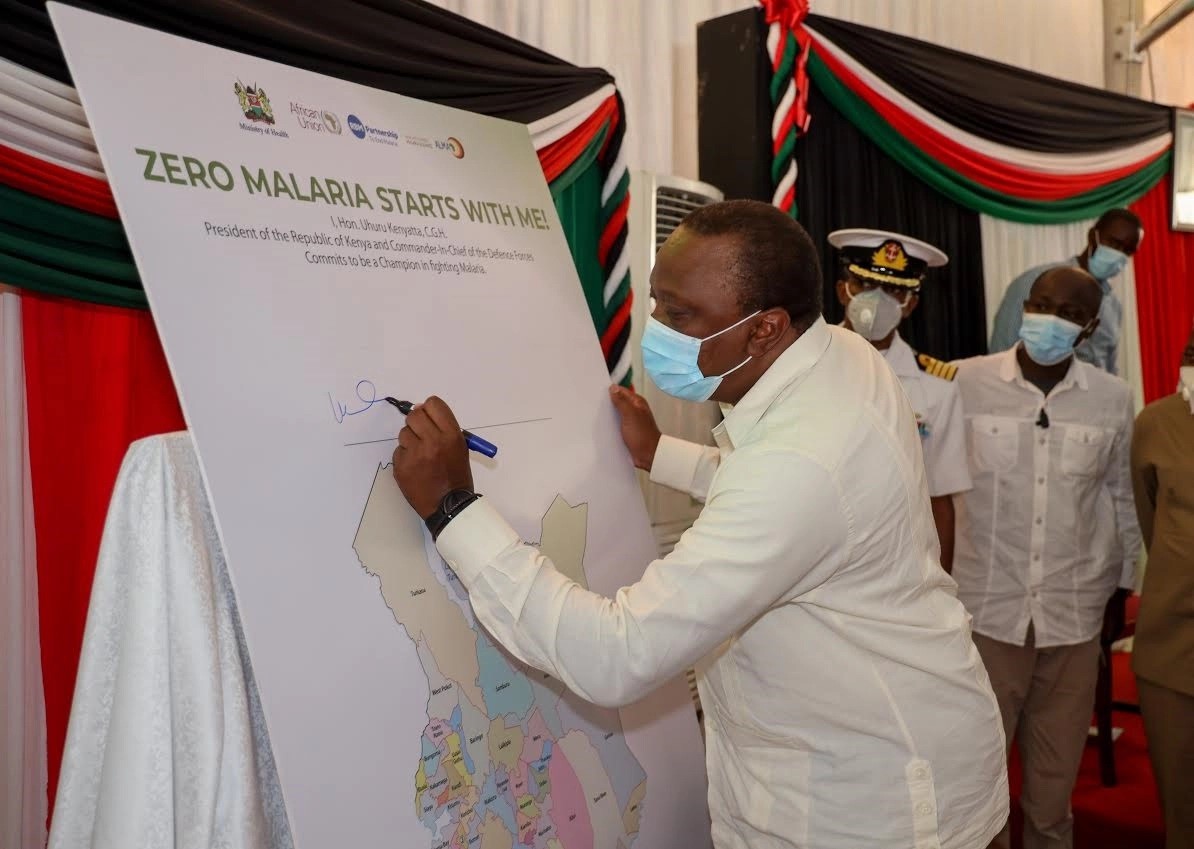 The Zero Malaria Starts with Me campaign originated in Senegal in 2014 as a nationwide citizen movement to increase awareness about malaria, make malaria elimination a political priority and ensure national commitment.
Since then, Zero Malaria Starts With Me has turned into a continent-wide force. Building off Senegal's success, in July 2018 African Union Heads of States and Governments endorsed the campaign in support of the African Union goal to end malaria by 2030, expanding it from a nationwide campaign to a pan-African movement.
The campaign is based on three pillars: political engagement, private-sector engagement and community engagement. These pillars lay the foundation to keep malaria high on the political agenda, raise funds to support malaria work and activate everyone from heads of state to community members.
To date, 20 countries have launched the "Zero Malaria Starts with Me" campaign, with more on the cusp of joining.
We invite all governments to join the ever-growing movement by submitting a request using our contact form here.